Welcome to Maruti Engineering & Construction Company
29 years of undefeated success
We are in Construction business since 1991, we have developed Row Houses, Industrial Corporate and Commercial Buildings, Roof Sheeting, Bituminous Roads, Acid Brick lining, Structural Steel Work, Process Tanks, Reaction Tanks, Industrial Painting, Horticulture and Landscaping.
Successfully Project Finished
---
Our Clients
Our Clients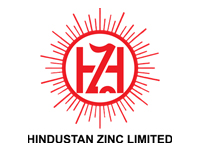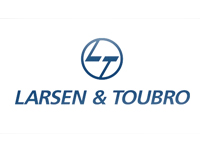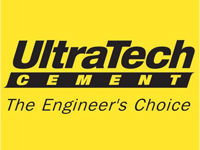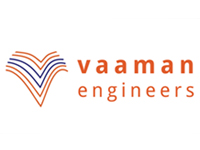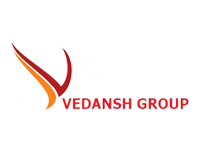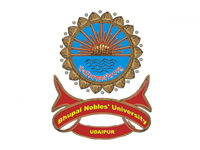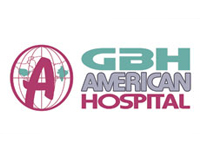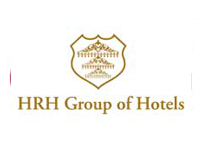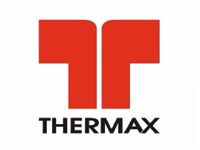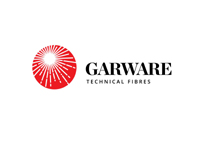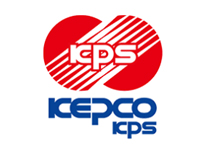 Any Query? Call Us!
+91 9950647219
Supervising and monitoring the construction of the infrastructure to ensure it matches the plan.