About Us
Our main goal is to
build your "dreams"
---
We are in Construction business since 1991, we have developed Row Houses , Industrial , Corporate and Commercial Buildings , Roof Sheeting , Bituminous & RCC Roads , Acid Brick lining , Structural Steel Work , Process Tanks , Reaction Tanks , Industrial Painting, Horticulture and Landscaping.
We facilitate our Clients with Customization Solution as per their Requirements; our Organization is empowered with a team of Qualified Professionals and Expert Vendor who Consistently upgrade both mechanism and method using the Latest Technology in the Construction Industry, we are Highly Lauded for Ethical Business Practice, Timely Delivery and Customized Solution.
---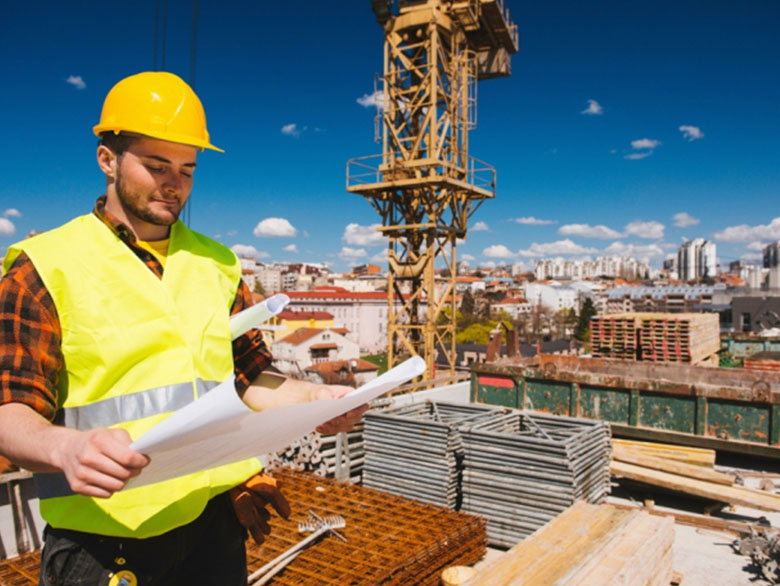 Why Maruti Engineering & Construction ?
Our group is built on a strong commitment to Quality, Safety, Innovation, extensibility, and Customer Gratification.

Value For Money
In Rajasthan, we have delivered highest number of affordable housing units to achieve housing for all

Timely Possession
With a strong delivery record, we ensure that you get your dream home on time and without any hassles.

Transparent Deals
Complete clearity on all charges and area there is no hidden or unclear payment to cause further hindrance.

Committed To Quality
Our expertise committed on providing a base of standard and quality in their every developed projects.

Functional Design
We are expertise in delivering perfection in architectural designs for an exceptional lifestyle.

High Occupancy
High Occupancy ratio through Efficient Maintenance and Rental Services
OUR MISSION
To perform for our customers the highest level of quality construction services at fair and market competitive prices.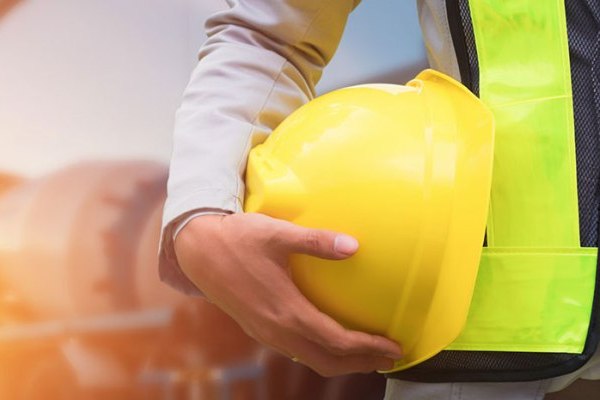 SAFETY
Safety is the most important of our core values. It is our first priority during every work day.
COMMUNITY
Involvement in and support of the community are at the heart of our company.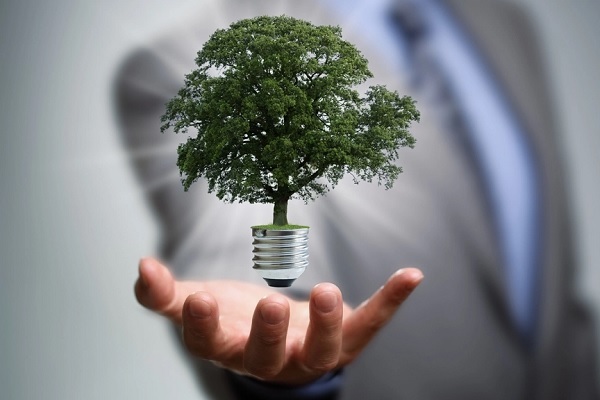 SUSTANABILITY
Structure's commitment to green building and sustainability is long-standing.